Hey there!
Oggi torna la rubrica Cover love :D
Al primo posto: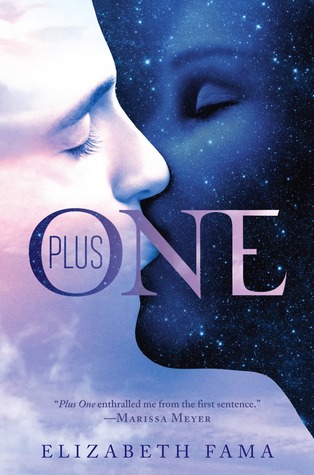 Trama
(in inglese)
:
Sol Le Coeur is a Smudge—a night dweller in an America rigidly divided between people who wake, live, and work during the hours of darkness and those known as Rays who live and work during daylight. Impulsive, passionate, and brave, Sol deliberately injures herself in order to gain admission to a hospital, where she plans to kidnap her newborn niece—a Ray—in order to bring the baby to visit her dying grandfather. By violating the day-night curfew, Sol is committing a serious crime, and when the kidnap attempt goes awry it starts a chain of events that will put Sol in mortal danger, uncover a government conspiracy to manipulate the Smudge population, and throw her together with D'Arcy Benoît, the Ray medical apprentice who first treats her, then helps her outrun the authorities—and with whom she is fated to fall impossibly and irrevocably in love.
Questa cover è perfetta *_* il giorno e la notte che si baciano... questo fatto di fare il cielo a forma di persona è stupendo :D e anche il font è fantastico! È invertito, se ci avete fatto caso (nella parte del giorno il font è stellato, viceversa nella parte della notte ha le nuvole) e pur essendo grande è semplice e non rovina l'effetto generale <3
Al secondo posto: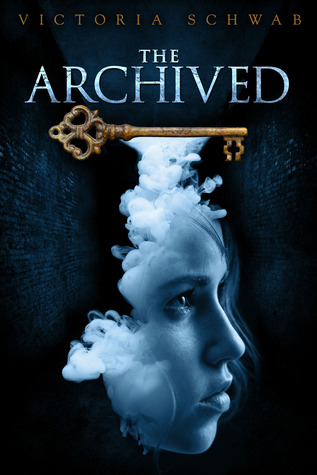 Trama (anche questa in inglese):
The dead rest on shelves like books. Each body has a story to tell, a life in pictures only Librarians can read. The dead, called 'Histories', rest in the Archive.
Da first brought Mackenzie Bishop here four years ago, when she was twelve years old, frightened but determined to prove herself. Now Da is dead, and Mac has grown into what he once was, a ruthless Keeper, tasked with stopping often—violent Histories from waking up and getting out. Because of her job, she lies to the people she loves, and she knows fear for what it is: a tool for staying alive.
Being a Keeper is dangerous and a constant reminder of those she lost, Da and her little brother. Mac wonders about the boundary between living and dying, sleeping and waking. In the Archive, the dead must never be disturbed. Yet someone is deliberately altering Histories, erasing essential chapters. Unless Mac can piece together what remains, the Archive itself might crumble and fall.
Di questa copertina mi piace tutto! I colori freddi che la rendono misteriosa e un po' spaventosa, il viso di lei come fosse fumo e il font semplice che non toglie la scena all'immagine.
Al terzo posto:
Trama
(indovinate? Anche questa in inglese)
:
At twenty-two years old, aspiring musician Sydney Blake has a great life: She's in college, working a steady job, in love with her wonderful boyfriend, Hunter, and rooming with her good friend, Tori. But everything changes when she discovers Hunter cheating on her with Tori—and she is left trying to decide what to do next.
Sydney becomes captivated by her mysterious neighbor, Ridge Lawson. She can't take her eyes off him or stop listening to the daily guitar playing he does out on his balcony. She can feel the harmony and vibrations in his music. And there's something about Sydney that Ridge can't ignore, either: He seems to have finally found his muse. When their inevitable encounter happens, they soon find themselves needing each other in more ways than one…
Di questa cover, al contrario, mi piace di più il font... adoro le scritte con dentro l'immagine! *-*
Vi piacciono queste cover?
Commentate con una classifica, scegliendo quale tra queste cover da me proposte mettete al primo posto, quale al secondo e quale al terzo :D